WOVOdat is a comprehensive global database on volcanic unrest aimed at understanding pre-eruptive processes and improving eruption forecasts. WOVOdat is brought to you by WOVO (World Organization of Volcano Observatories) and presently hosted at the Earth Observatory of Singapore.
A lack of standardization in data formats and database architectures has made it nearly impossible to do comparative studies of volcanic unrest, or to search data for analogues to any current unrest. WOVOdat fills this gap by translating and compiling this myriad of data into common formats with the goal to make them freely web-accessible, for reference during volcanic crises, comparative studies, and basic research on pre-eruptive processes.
Using WOVOdat, scientists wishing to study how volcanoes prepare to erupt will be able to find a wealth of historical data at their fingertips. Scientists needing to forecast the outcome of a fresh volcanic crisis will be able to search for analogues, find the past outcomes, and estimate (changing) probabilities of how the fresh unrest will evolve. 
New!

Probabilistic analysis to correlate seismic data with with lava extrusion Phases at Merapi volcano, 23 March 2022 (JVGR Open-access publication)

T. Espinosa-Ortega, A. Budi-Santoso, Sulistiyani, N.-T.-Z. Win, C. Widiwijayanti, F. Costa, "Probabilistic analysis to correlate seismic data with lava extrusion phases at Merapi volcano (Indonesia)", Journal of Volcanology and Geothermal Research,2022,107537,ISSN 0377-0273
https://doi.org/10.1016/j.jvolgeores.2022.107537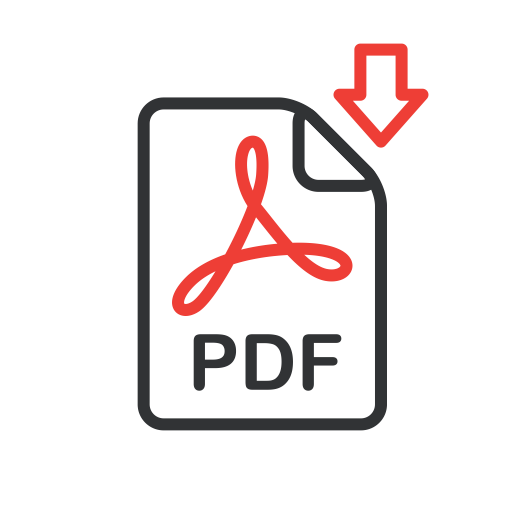 New! A new blog page of Merapi volcano can also be viewed here.
A blog post about Pinatubo's Eruption Anniversary, 15th June 2021
On 15 June huge amounts of gas-charged magma accumulated under the surface of Mt. Pinatubo in the Philippines and finally exploded creating the largest volcanic eruption ever monitored on Earth. WOVOdat classic episode of unrest: The Pinatubo 1991 Plinian eruption data is available at WOVOdat. A new blog page of Pinatubo's Eruption Anniversary can be viewed here.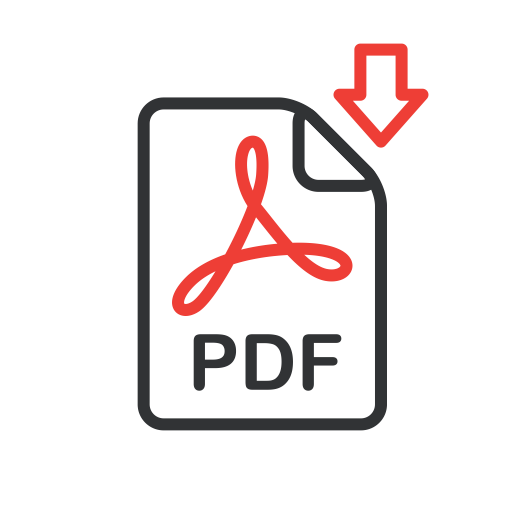 Global Volcano Monitoring Infrastructure Database (GVMID) Workshop,
18 ~ 24 Feb 2021
Workshop on volcano monitoring infrastructure on the ground and in space GVMID workshop is to improve the understanding of the current capabilities and limits of volcano monitoring from the ground and space. Click here to browse GVMID webpage
Inverse Magazine - how volcano scientists are teaming up to stop the next big disaster by Emma Betuel, Inverse, February 2021
THE TEAM — When WOVOdat was created, communicating was a much bigger issue than it is today, Newhall says.
To read more: https://www.inverse.com/science/wovodat-dream-teams
WOVOdat – the global volcano unrest database aimed at improving eruption forecasts
WOVOdat contributes to the special issue "When data helps policy to address systemic risk" of the Disaster Prevention and Management (DPM) journal as part of the UN Global Assessment Report on Disaster Risk Reduction (GAR19)
Costa, F., Widiwijayanti, C., Win, N.T.Z., Fajiculay, E., Espinosa-Ortega, T. and Newhall, C.G.(2019), "WOVOdat – the global volcano unrest database aimed at improving eruption forecasts", Disaster Prevention and Management, Vol. 28 No. 6, pp. 738-751, https://doi.org/10.1108/DPM-09-2019-0301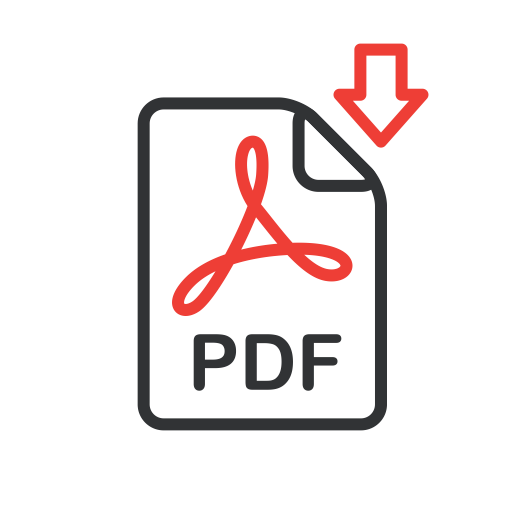 WOVOdat JVGR Open-access publication
An online, growing library of worldwide volcanic unrest
Newhall, C.G., Costa, F., Ratdomopurbo, A., Venezky, D.Y., Widiwijayanti, C., Win, N.T.Z., Tan, K. and Fajiculay, E. (2017), "WOVOdat – an online, growing library of worldwide volcanic unrest", Journal of Volcanology and Geothermal Research, Vol. 345, pp. 184-199, ISSN 0377-0273, https://doi.org/10.1016/j.jvolgeores.2017.08.003 http://www.sciencedirect.com/science/article/pii/S0377027317302718
AGU-EOS meeting report
Data from past eruptions could reduce future volcano hazards
Optimizing the Use of Volcano Monitoring Database to Anticipate Unrest; Yogyakarta, Indonesia, 26–29 November 2018. Costa, F., Widiwijayanti, C., and Humaida, H., (2019), Eos, 100, https://doi.org/10.1029/2019EO118941